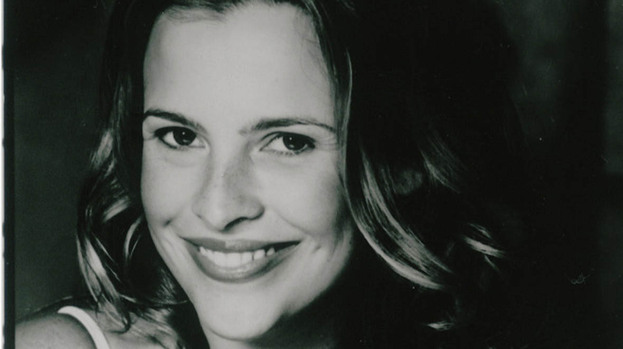 While going through my playlist the other day I came across an amazing lady I thought I should share with you again. You may know but if you don't its the wonderfully talented Ali McGregor. I first discovered Ali many years ago by pure accident at the Melbourne Comedy festival and only a bit of research that I discovered that I had actually seen her perform with Opera Australia.
I adore the fact that Ali sees so much beauty in the music she works with, but most of all I adore the way she can rework a song. After attending her Late Night Variety Act during the comedy festivals I have never been able to listen so certain songs the same way again. For instance Kylie Minogue's song "can't get you out of my head" will now always seem like a song for a stalker thanks to Ali's great reworking of it.
So in honor of this amazing songstress I thought I'd share a clip of her performing "Sweet Dreams (are made of this)"originally by the Eurythmics. It may be a song that has been covered a lot by the likes of Marilyn Manson and even Emily Browning in the movie Sucker Punch, but there is just something so beautiful about Ali's version. So I hope you enjoy.